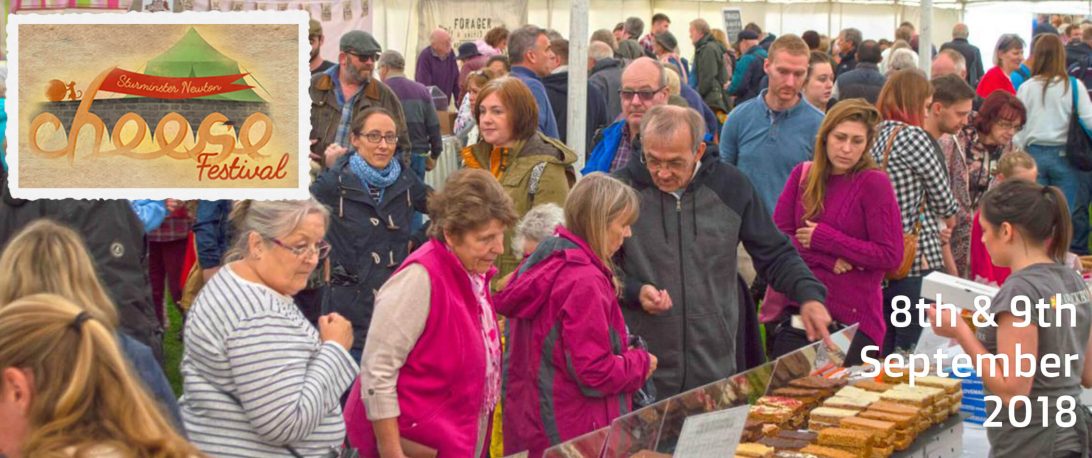 Sturminster Newton Cheese Festival, Dorset 2018
A life without cheese is surely a miserable one? If you, like us, love your cheese then this is a festival not to be missed. The Sturminster Newton Cheese Festival in England's beautiful back garden of Dorset, is a great event, not only of all things cheese, but also showcasing some of the best produce Dorset has to offer. This is a real family day out with children's activities, food demonstrations and a variety of music and entertainment throughout the weekend. Of course spoiltpig will be there, cooking our yummy bacon and offering 4 packs of our award winning bacon and a tote bag for a mere £10!
Check out more about the Sturminster Newton festival here.
---